WORDWRIGHTS MEETS SEPTEMBER 9TH @ 10 AM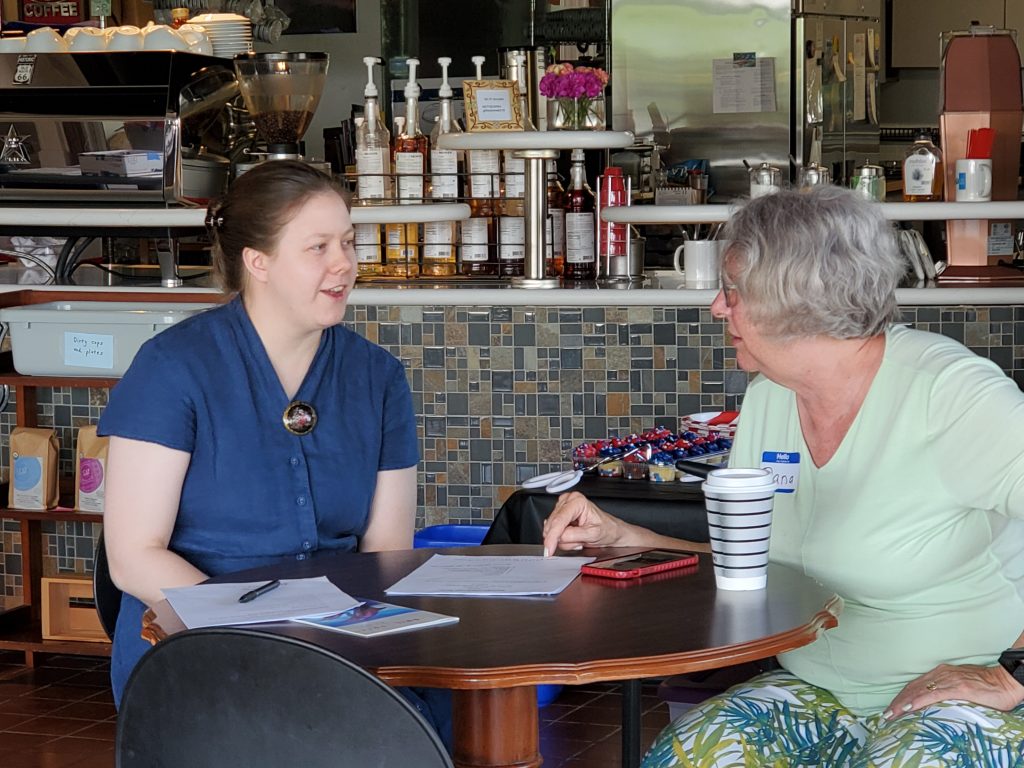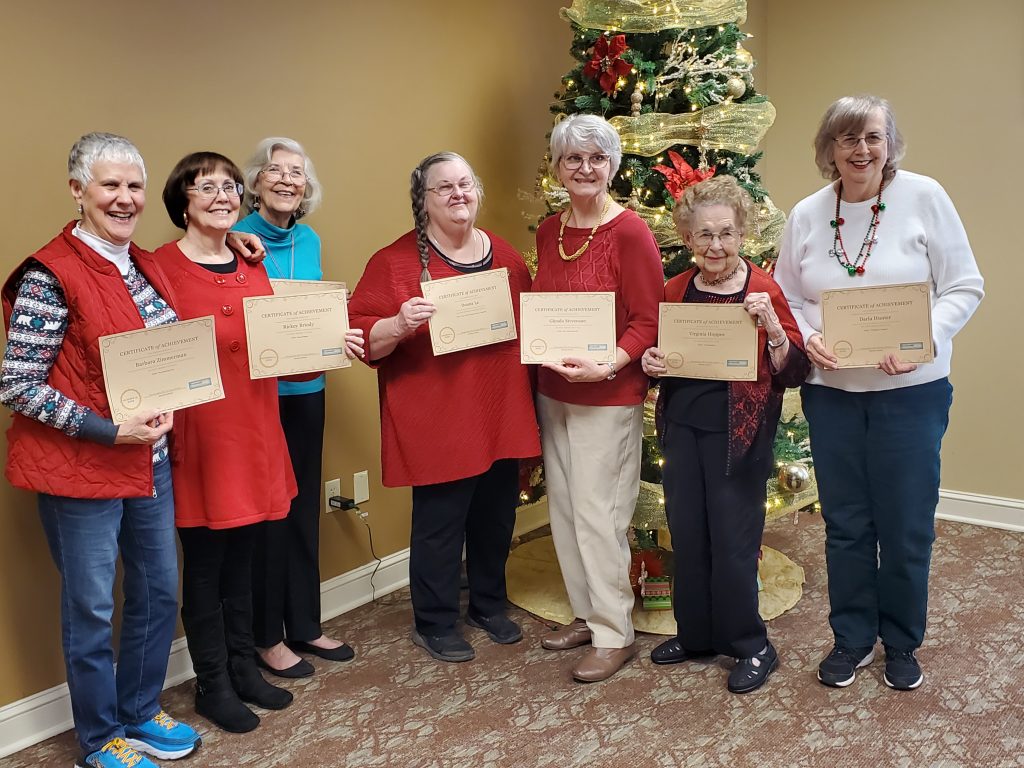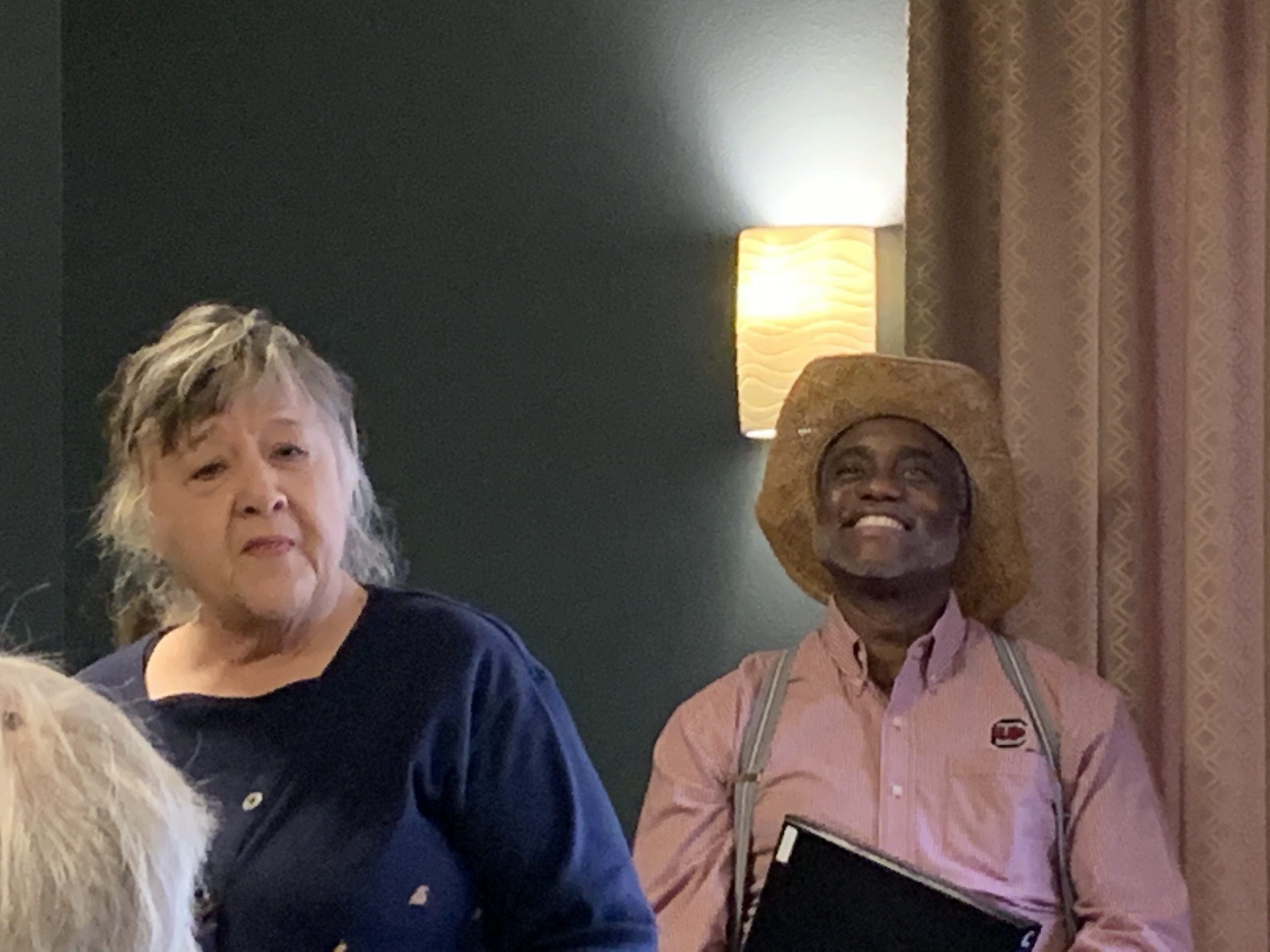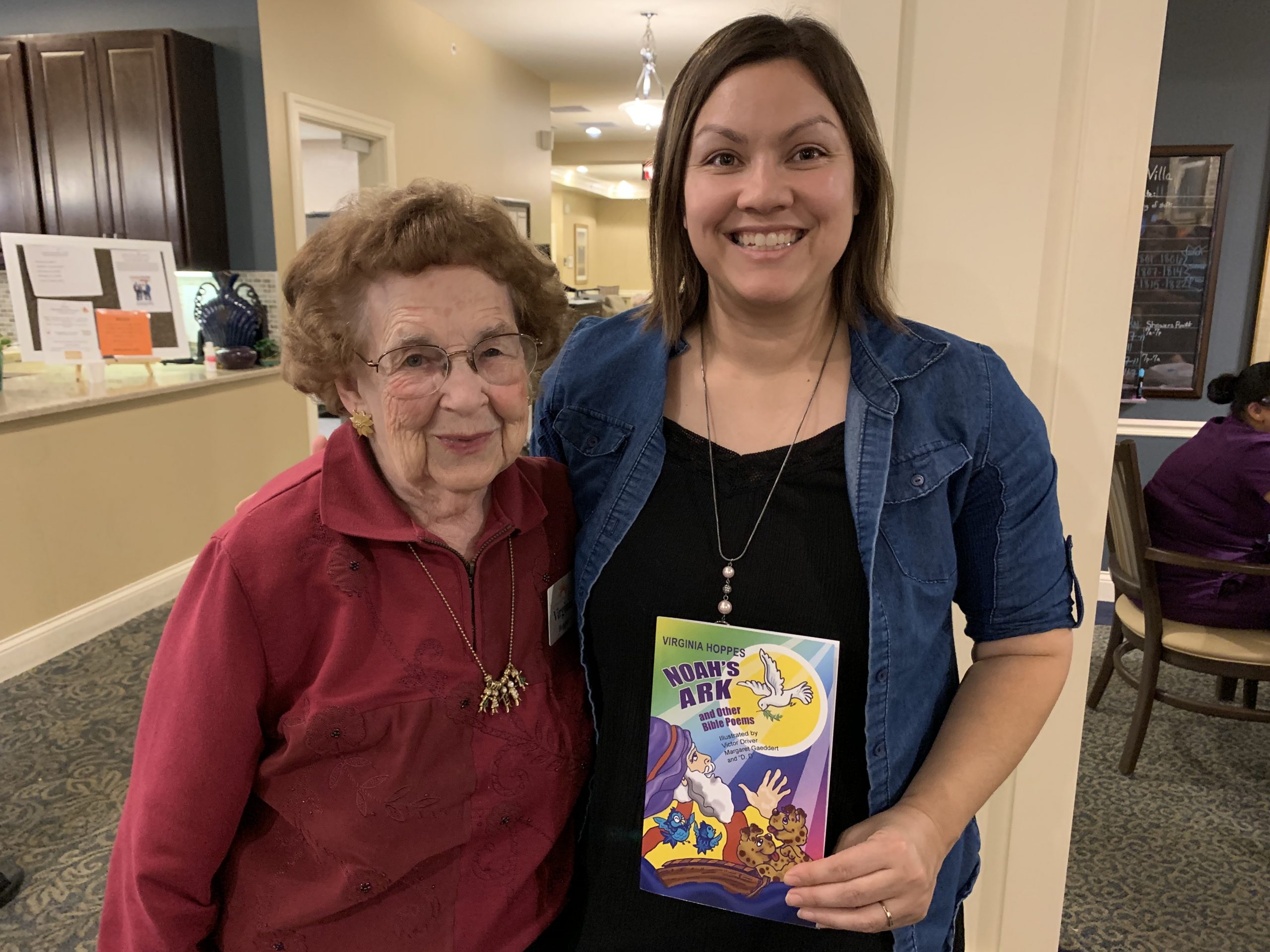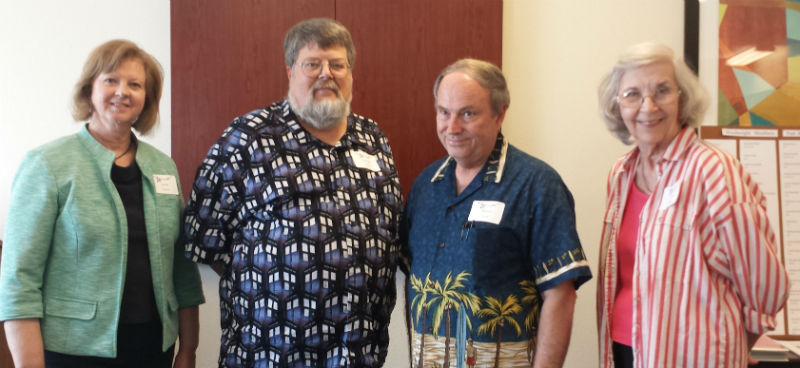 Wordwrights is a Christian writing group that meets the second Saturday of each month at 10:00am in Oklahoma City, Oklahoma.
Join us at The Last Drop Coffee Shop – just south of I-44 on Lincoln (formerly the Howard Johnson's Restaurant).
The Last Drop Coffee Shop
5425 N. Lincoln Boulevard
Oklahoma City, OK 73105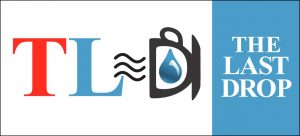 Meetings are open to the public. Come and learn more about writing for Christian and secular publications.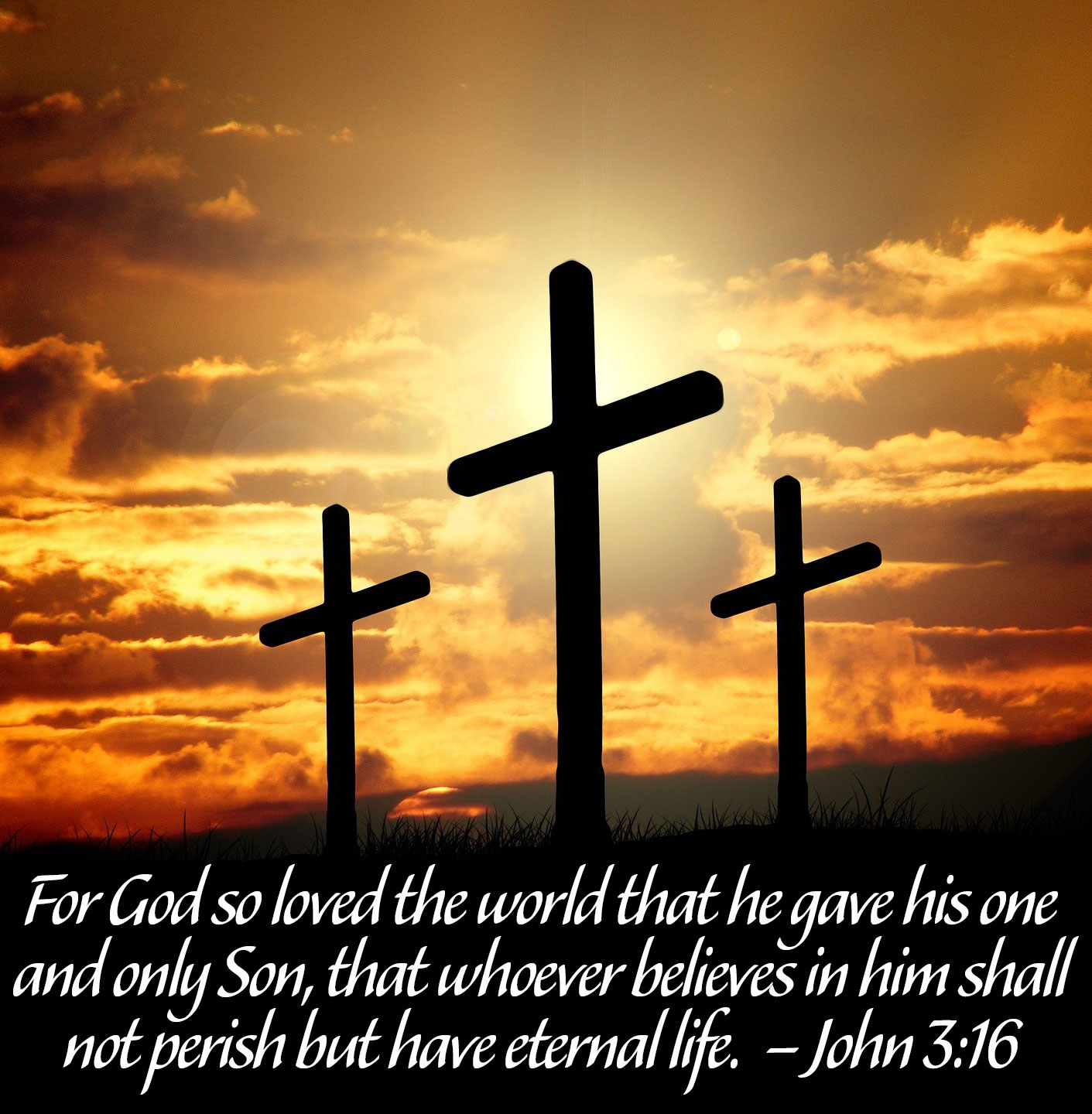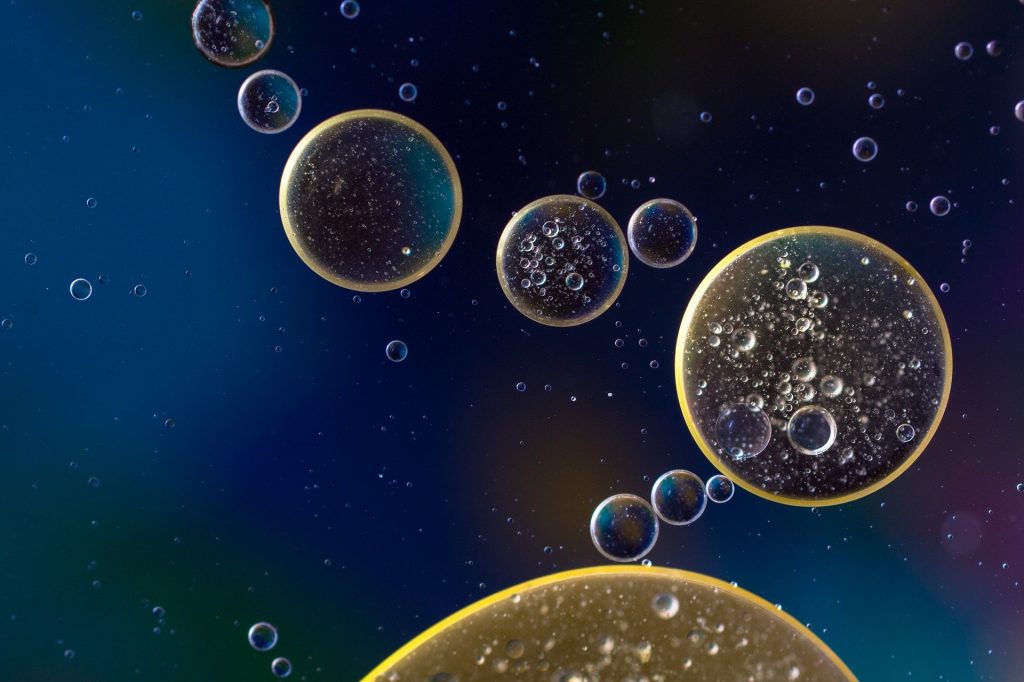 Wordwrights' meetings typically consist of guest speakers and/or critique sessions. A brief business discussion follows with an opportunity for members to describe publishing successes and information that will assist others in getting published.
Visitors are welcome.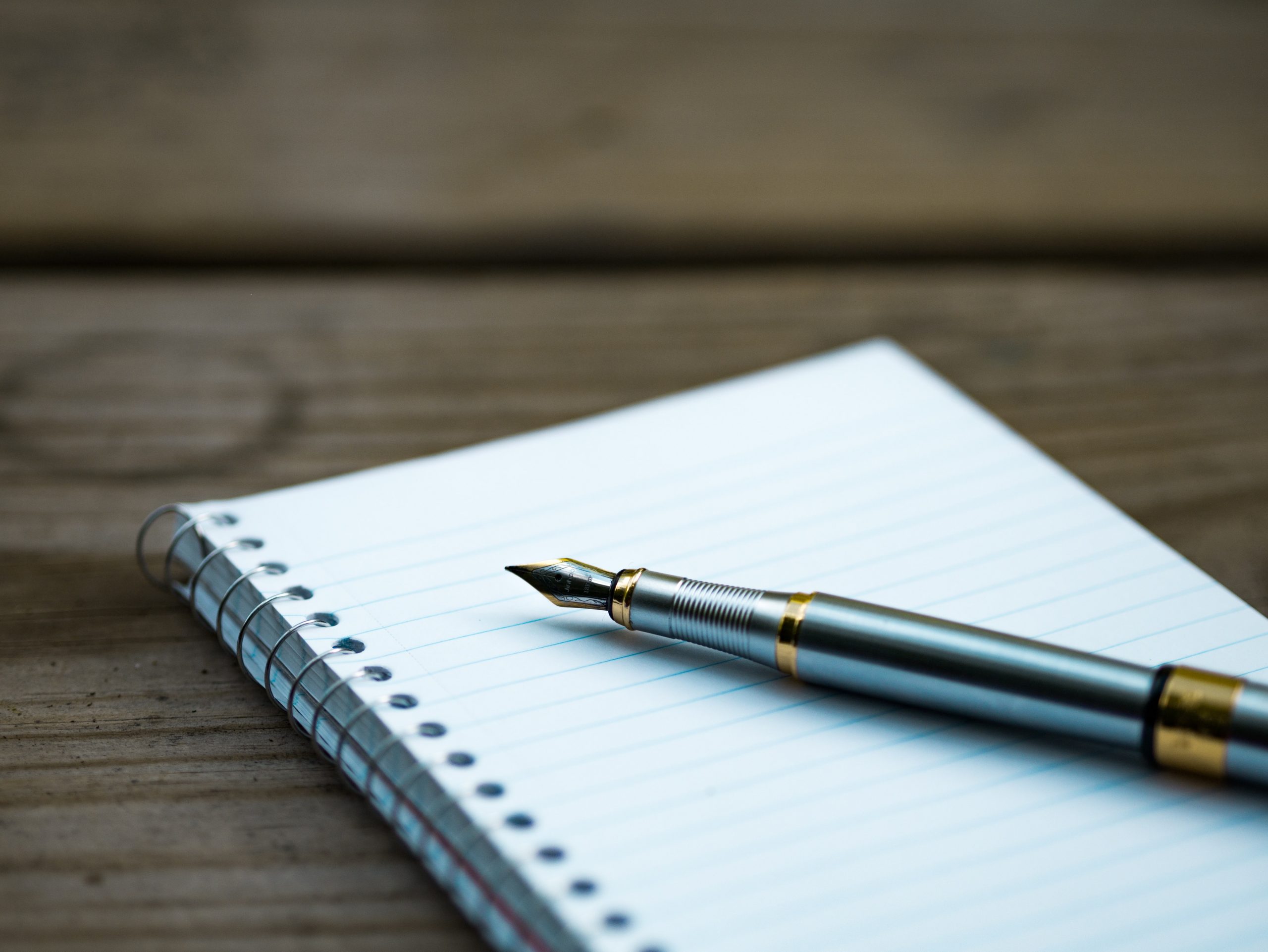 Our Purpose
Wordwrights exists to support writers in producing quality, marketable work, both fiction and nonfiction. Group members offer critique and encouragement to each other.
The group functions as a forum for experienced writers to pass on their knowledge to beginning writers. The goal of every Wordwrights member should be publication of his or her work.